《 Miss You Much 》
2019|08 minutes|香港 Hong Kong
廣東話 Cantonese|彩色 Color

第六屆微電影「創+作」支援計劃

Writer & Director 編劇、導演: Lee Ngai Man, Charlotte 李毅敏
D.O.P. 攝影指導 :Timliu Liu 廖天駿
Starring 主演:Gloria Tang 歌莉雅 , Yeung Yi Yi 楊依依

故事講述Gloria (歌莉雅 飾) 因為一次突然的機會而要單獨照顧婆婆(楊依依 飾),年少無知的情緒與衝動話語,
婆婆的身體突如其來出現狀況,卻為她們之間帶來無限的溫柔與思念。

Gloria need to take care of her grandmother by a sudden chance. Her young, ignorant emotions and
impulsive words have to face of grandmother's suddenly health condition.
However, it brings infinite tenderness between them which will change Gloria forever.

Awards 獎項


最佳微電影女主角獎 – 銀獎
The best female artist award (silver)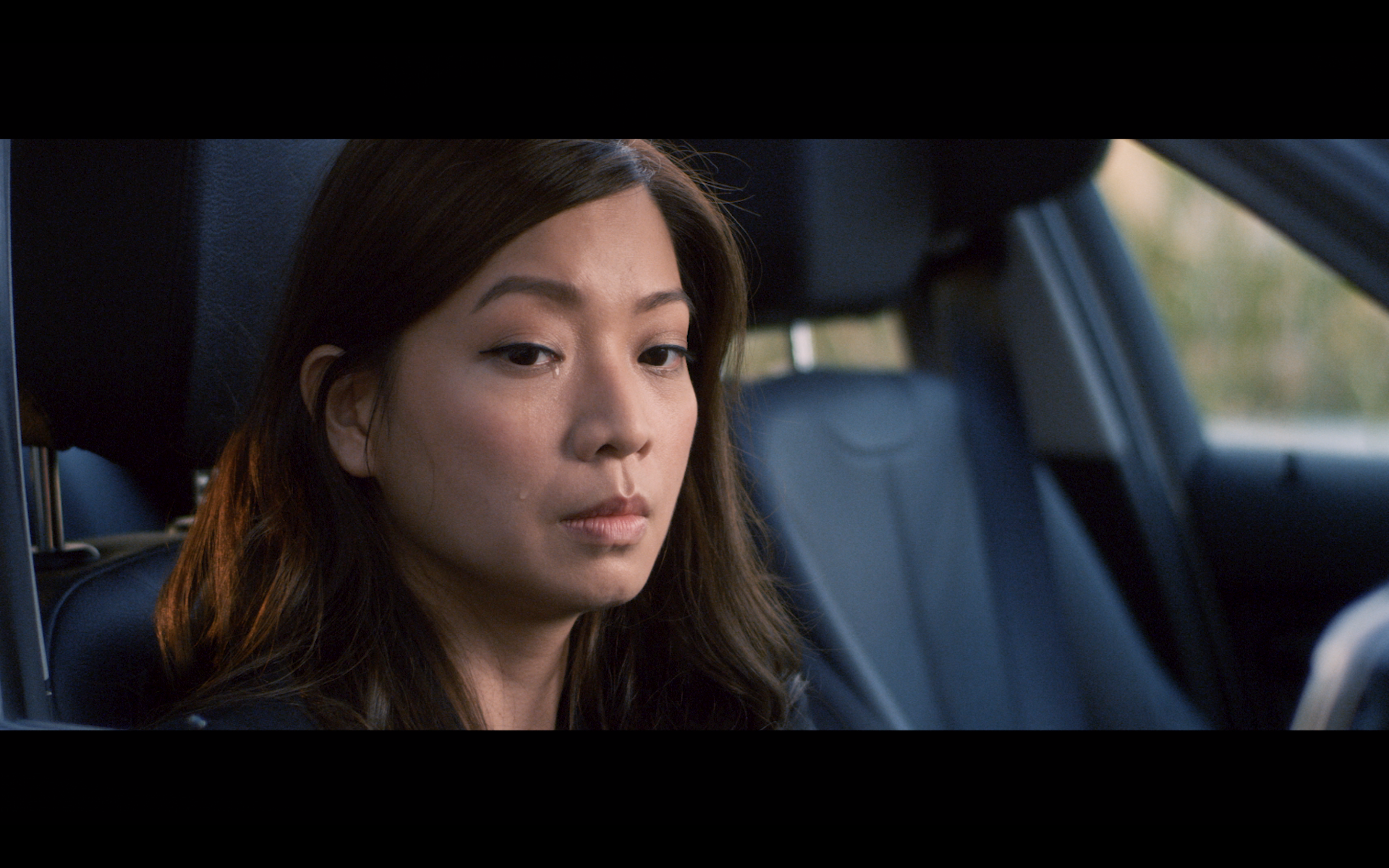 Copyright © 2022 GREY OVER BLUE LIMITED. All rights reserved.