《 天真無邪 》THE DELIVERY ( 2018 )


香港 HONG KONG | 25 分鐘 25 mins | 粵語 CANTONESE
監製 producer:鄭保瑞 Cheang Pou-Soi
導演 DIRECTOR:阮浚德 Yuen Chun Tak
編劇 SCREENPLAY:阮浚德 Yuen Chun Tak
攝影 CINEMATOGRAPHER:李毅敏 LEE NGAI MAN , charlotte
主演 Starring :Tam Yiu Man 譚耀文 / Wang Shi Ya Keira 王詩雅 / Wong Shee Tong 黃樹棠 / Cheung Kin Sing 張建聲
2018 香港 Hong Kong Film Directors' Guild - MASTERCLASS IN FILM DIRECTING (Favourite Film in Master Class in Film Directing)
香港電影導演會 —— 電影導演教室 最受歡迎短片
2019 紐約 Best Narrative Short and Best Original Story In New York Film Award
2019 加拿大 Awards of Distinction in Canada Shorts: Canadian and International Short Film Festival
2019 孟買 Best Short Film in Mumbai Shorts International Film Festival
2019 印度 Selection in John Abraham International Short Film Festival

單親爸爸利用女兒運毒維生。女兒不知道毒品是什麼,只覺得運毒像遊戲,根本不懂分辨對錯。
他們一起行動、一起慶祝、一起玩樂,縱然生活磨人,兩人還是愉快地活著。直到危機迫近…親情的牽絆將顯得無比脆弱。

The single dad made use of his daughter for drug trafficking to make a living.
And of course, the innocent has no clue what drug is, but treat The Delivery as a game,
not knowing any rights or wrongs. They took action together, celebrate together, and play together.
Life may not be easy, but the dad-daughter pair seem alright
They lived contentedly, not knowing the threat is coming up;
not knowing kinship means hardly anything when the real threat comes.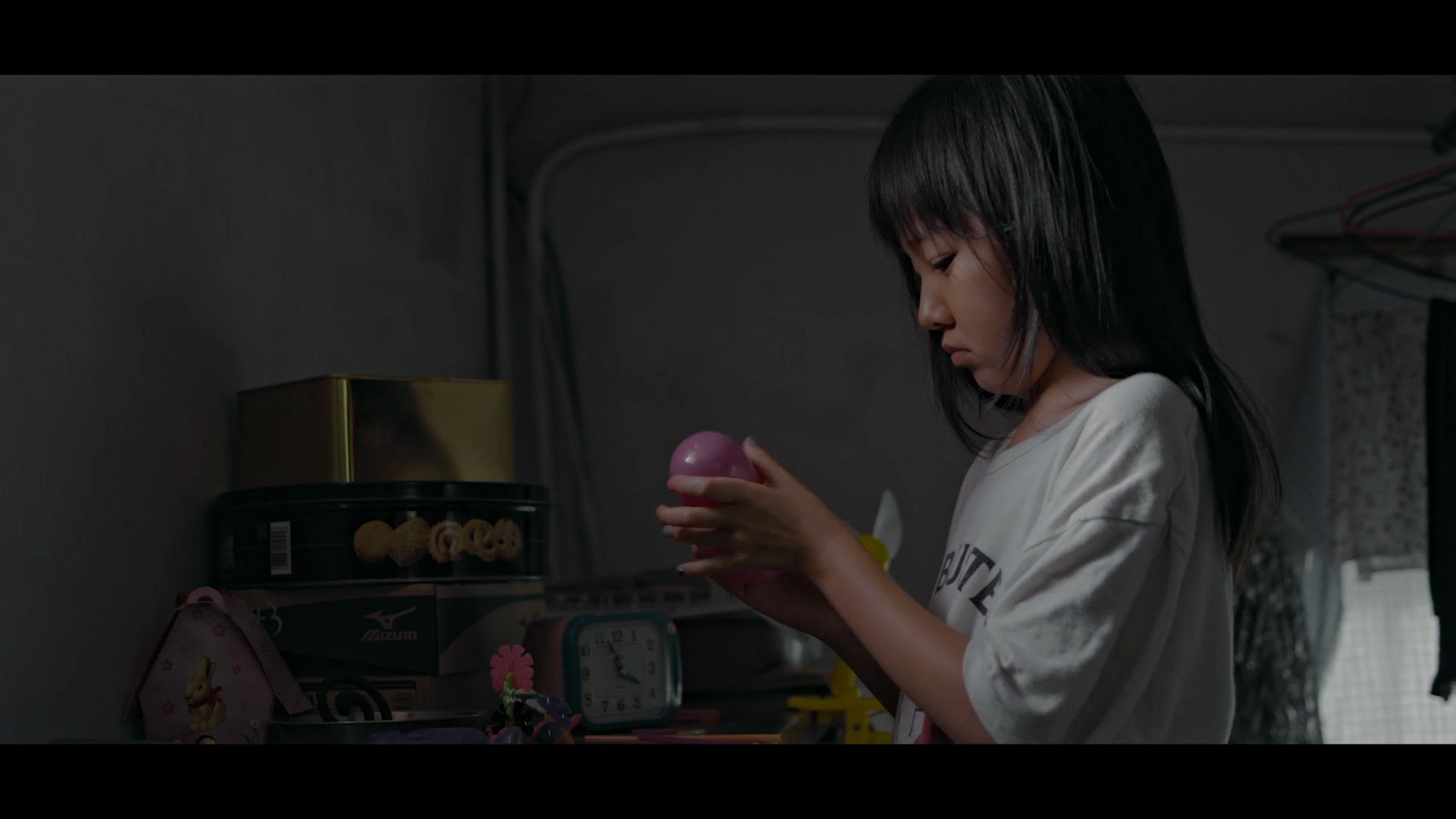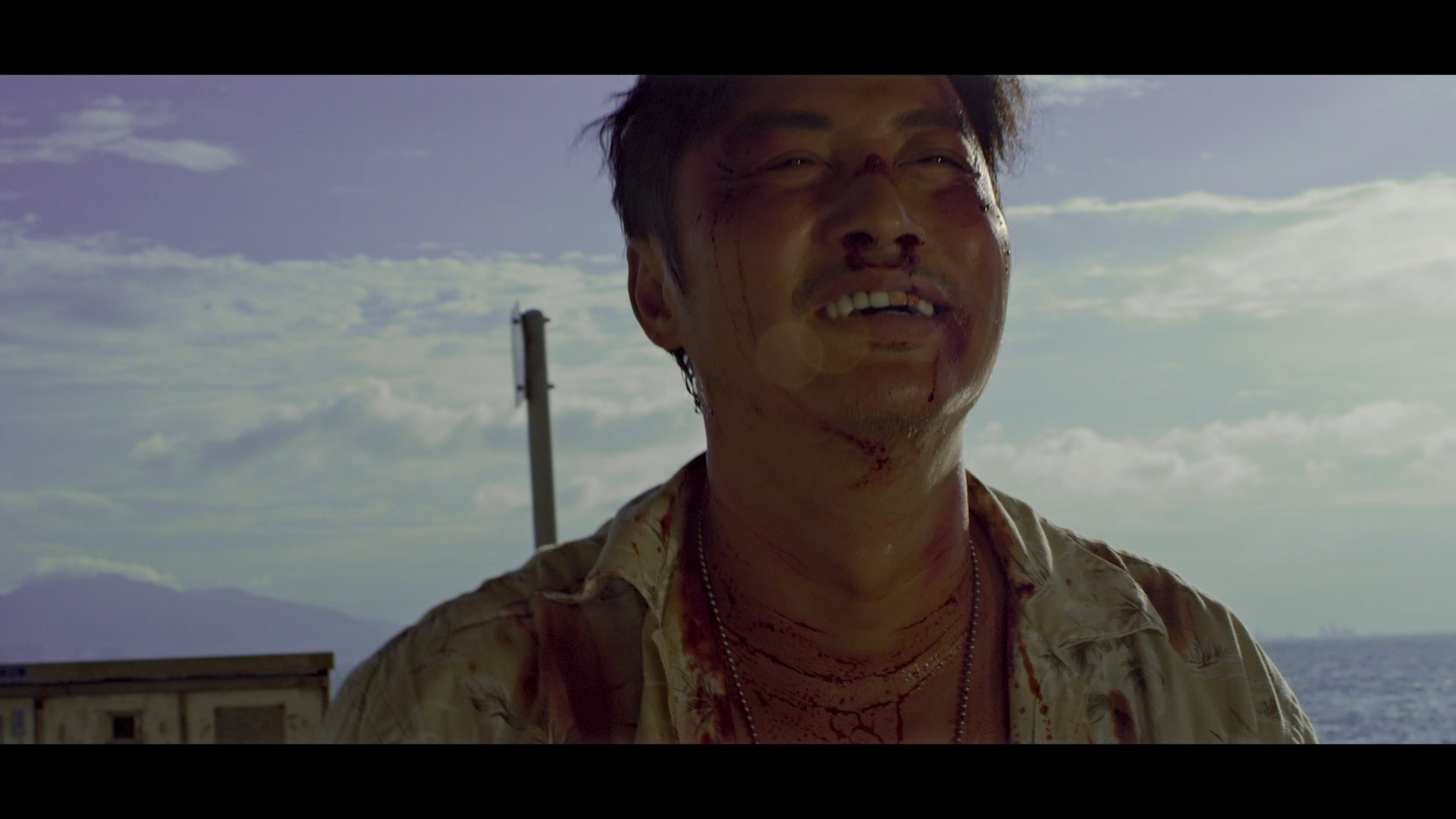 Copyright © 2022 GREY OVER BLUE LIMITED. All rights reserved.