《天真無邪 The Delivery 》
2018|25 minutes|香港 Hong Kong
廣東話 Cantonese|彩色 Color

Executive Producer 監製:Soi Cheang 鄭保瑞
Writer & Director 編劇、導演: Yuen Chun Tak 阮浚德
D.O.P. & Art Director 攝影指導、美術指導 :Lee Ngai Man 李毅敏
Starring 主演:Tam Yiu Man 譚耀文 / Wang Shi Ya Keira 王詩雅 / Wong Shee Tong 黃樹棠 / Cheung Kin Sing 張建聲

單親爸爸利用女兒運毒維生。女兒不知道毒品是什麼,只覺得運毒像遊戲,根本不懂分辨對錯。
他們一起行動、一起慶祝、一起玩樂,縱然生活磨人,兩人還是愉快地活著。直到危機迫近…親情的牽絆將顯得無比脆弱。

The single dad made use of his daughter for drug trafficking to make a living.
And of course, the innocent has no clue what drug is, but treat The Delivery as a game,
not knowing any rights or wrongs. They took action together, celebrate together, and play together.
Life may not be easy, but the dad-daughter pair seem alright
They lived contentedly, not knowing the threat is coming up;
not knowing kinship means hardly anything when the real threat comes.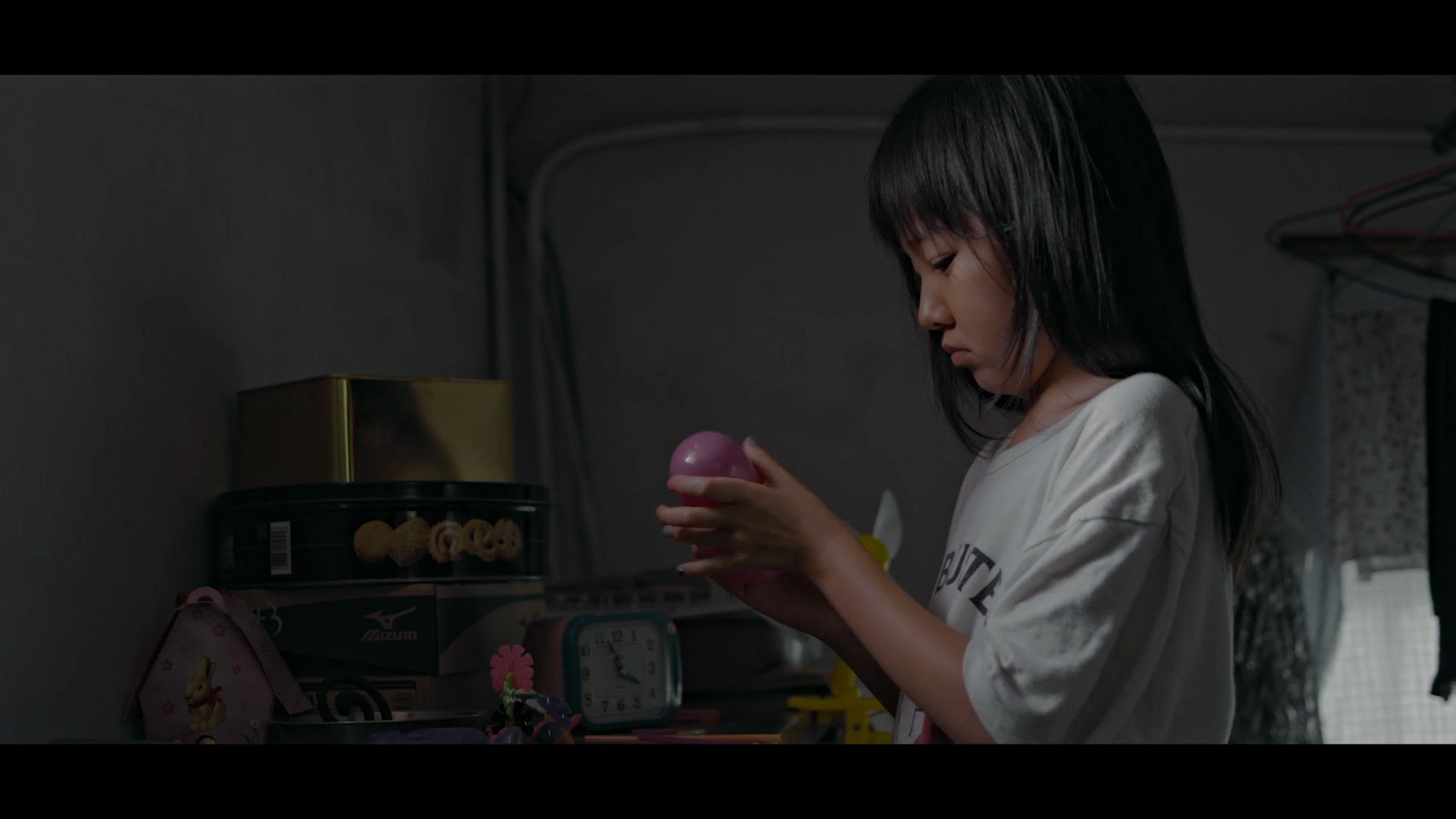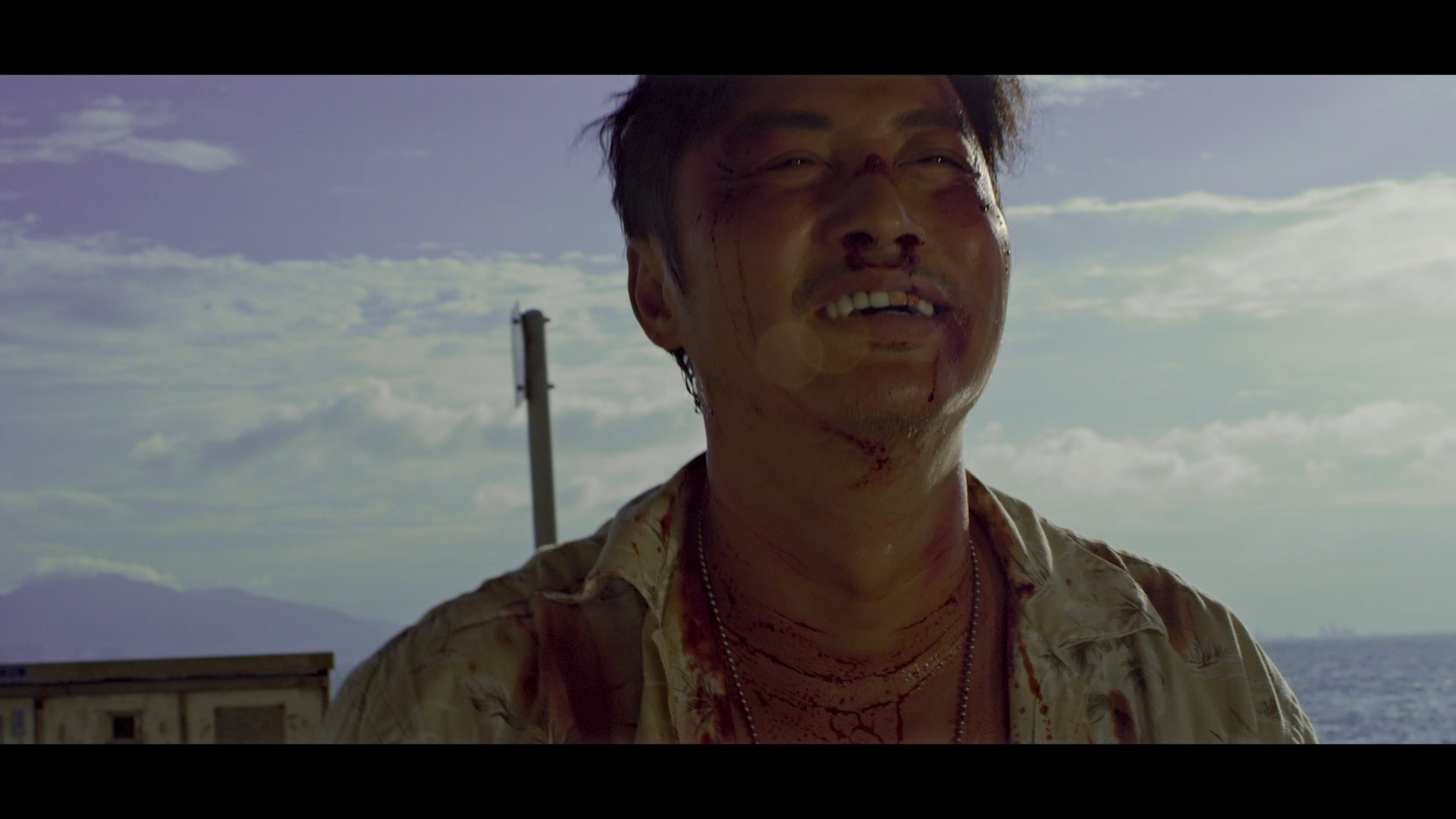 Copyright © 2020 GREY OVER BLUE LIMITED. All rights reserved.