《 長日漫漫 》The Shape of Leaping ( 2021 )

香港 HONG KONG | 27 分鐘 25 mins | 粵語 CANTONESE
監製 producer:劉海林 Herman Lau Hoi-Lam
導演 DIRECTOR:劉健鴻 Alvin LOW
編劇 SCREENPLAY:劉健鴻 Alvin LOW
攝影 CINEMATOGRAPHER:李毅敏 LEE NGAI MAN , charlotte
主演 Starring :李詠然、柯煒林、吳鳳鳴
2021 香港第十五屆鮮浪潮國際短片節「本地競賽」最佳攝影
HONG KONG 15th Fresh Wave International Short Film Festival "Local Competition" Best Cinematography

離開,或許就是為了再回來。消失了八年的春佳,某日清晨帶著被遺棄的小貓,
重訪一個又一個生命中曾經愛過的人,重新面對自己的過去,療癒內心久未撫平的傷痕。
一日感覺漫長但卻行色匆匆的短促旅程,又能否讓春佳彌補以往的錯失?在迷濛無夢的都市遊走,
城市的風景每日在變,華麗背後,盡是滿目瘡痍,令人悵然若失,找不到走下去的方向。

If you were to bid an inevitable farewell to your past, who will you do it with? After disappearing for eight years,
Kai decides to revisit the important people in his life. While caring for an abandoned cat, he re-establishes connections
with his family and loved ones, revealing feelings he was not able to do before. In this short yet heart-wrenching journey,
Kai is not just facing his past footprints, but also a devastated city.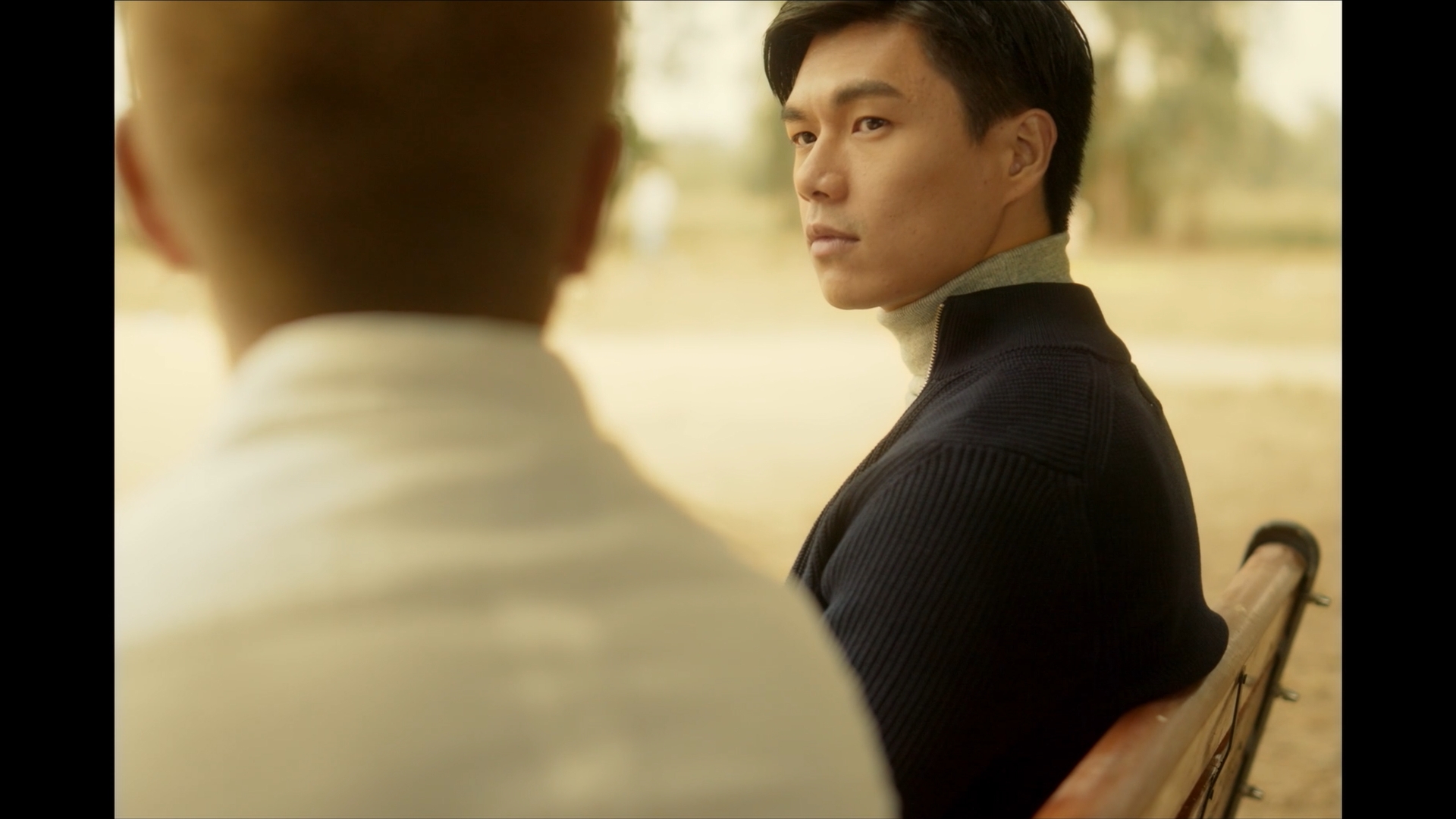 Copyright © 2022 GREY OVER BLUE LIMITED. All rights reserved.